Glimpses of Spirituality
Before we know the world, it is essential to know ourselves, a task that may sound simple but is highly complicated. To go through the life's journey, it is important to have a guide or a "Sarthi" to make sense of the world around us. We give you the opportunity to be a part of IIRD's Glimpses of Spirituality, an illuminating, profound capacity-building spiritual journey with Dr LC Sharma, your guide in this sea of doubts and uncertainty.
Dr Sharma is the Managing Director of IIRD with Doctorate in Philosophy, and he will be your Sarthi in this metaphysical journey of awakening.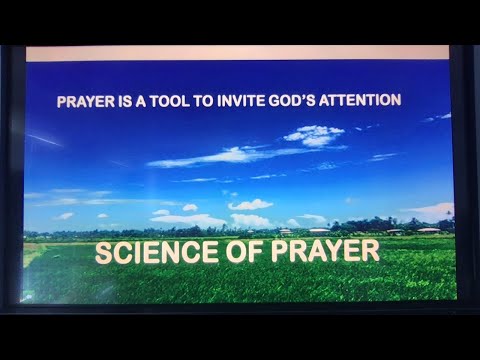 Glimpses of Spirituality Session 15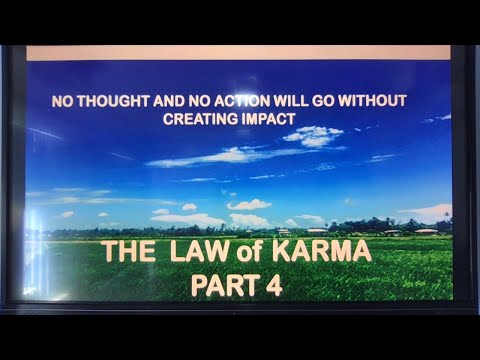 Glimpses of Spirituality Session 14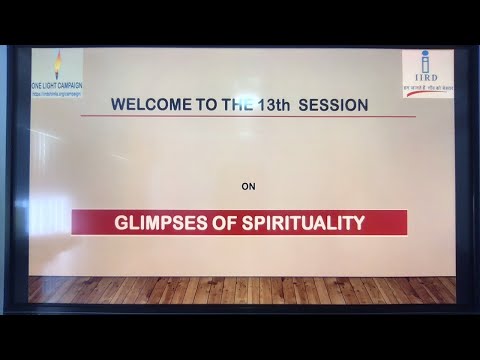 Glimpses of Spirituality Session 13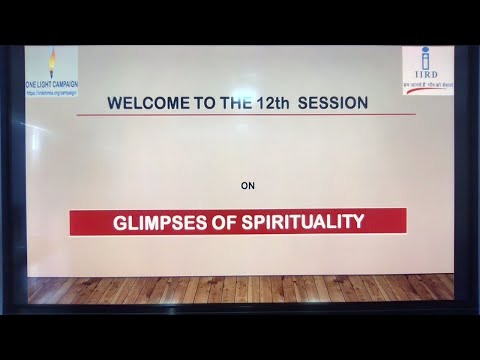 Glimpses of Spirituality Session 12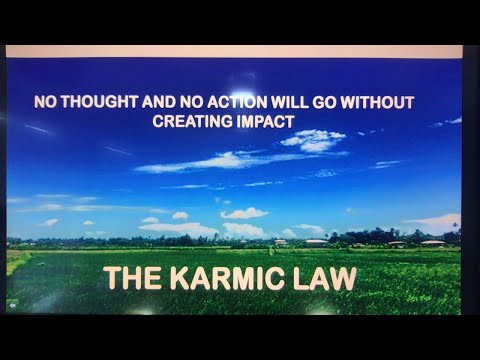 Glimpses of Spirituality Session 11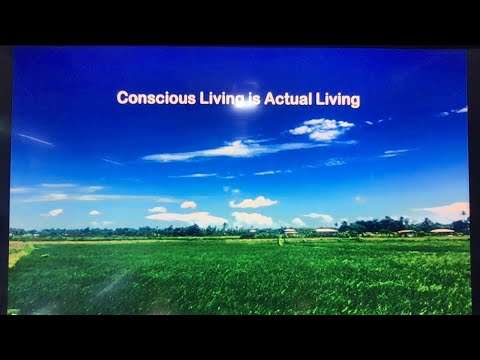 Glimpses of Spirituality Session 10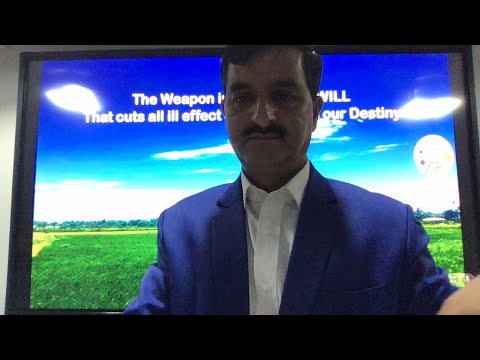 Glimpses of Spirituality Session 9
Glimpses of Spirituality Session 8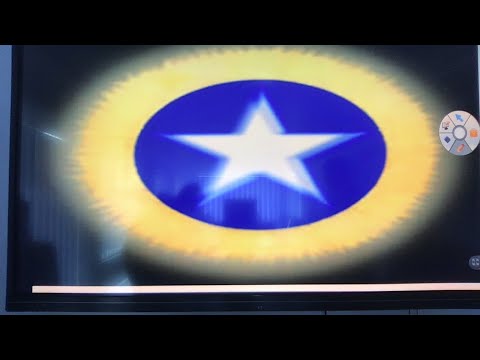 Glimpses of Spirituality Session 7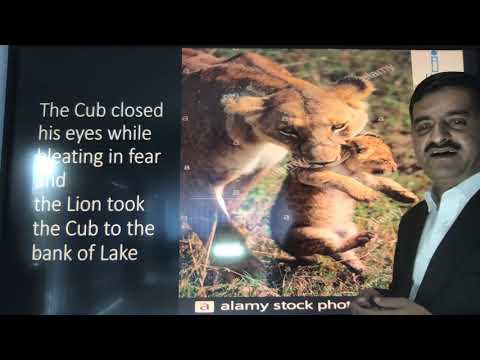 Glimpses of Spirituality Session 6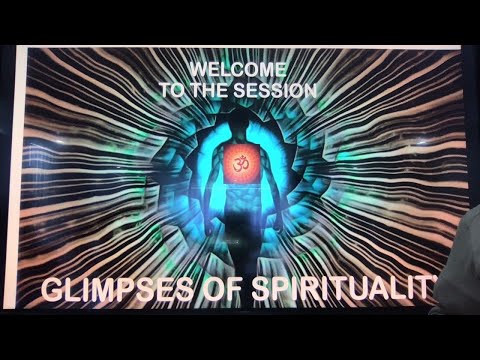 Glimpses of Spirituality Session 5
---