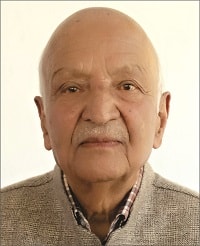 Prof. R.K Gupta
(Chairperson)
Professor R.K. Gupta is an Educationist, Economist & a Philosopher who has worked with different institutions of higher & advanced education. He has been a member of various government committees whose experience spans over three decades. Born in 16.02.1933, Professor Gupta is a Sanskrit scholar having a profound understanding of the Upanishads, German language and culture. His ideas on Modern Development, Economy, Social & Political Structure, Life Skills, Modernization, and Education System, are vital in providing vision and strategic direction to IIRD.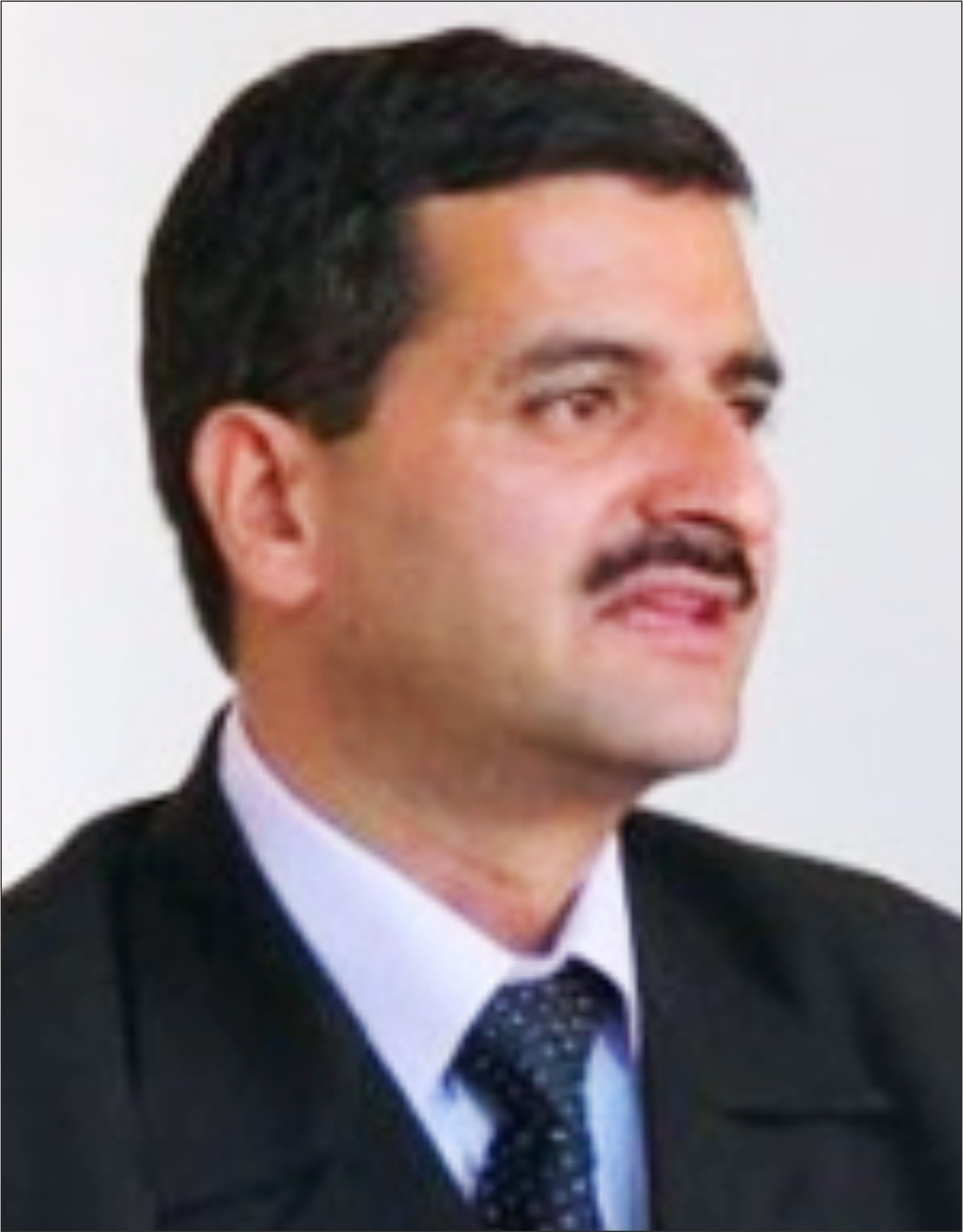 Dr. L. C. Sharma (Ph.D)
( Managing Director)
Dr L.C. Sharma (PhD) is a Philosophy scholar whose vision and mission were the core principles that were instrumental in the establishment of IIRD. Born on 26.10.1972, Dr Sharma has a vast experience of working as a development practitioner and he has been effectively shouldering the responsibility of serving as IIRD's Managing Director. Having a special knack in Technology & Innovation, he specialises in Strategic Management, Innovative Approaches and Sustainable Development solutions.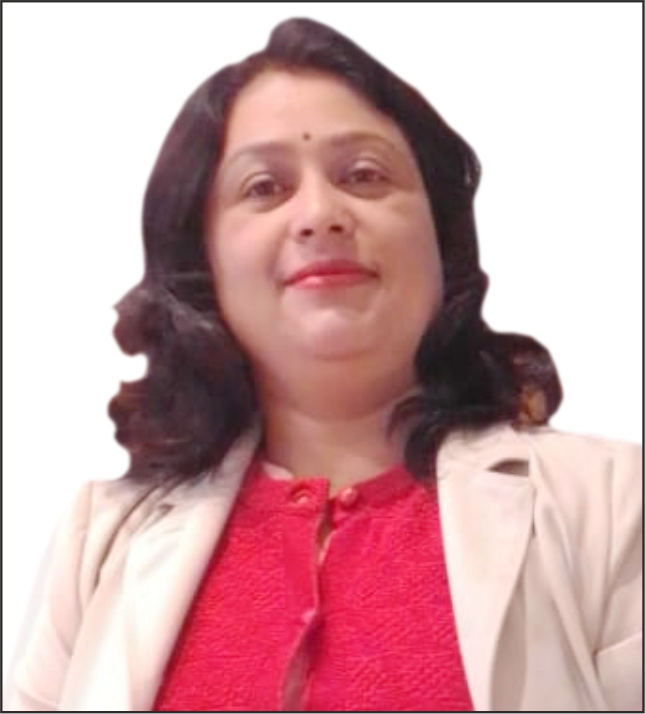 Sushma Sharma
(Director)
Mrs Sushma Sharma holds a Master's degree in Hindi Literature and is a development practitioner. Born on 07.07.1975, Mrs Sharma started her career as a teacher and later established an institute of management & technical education. She holds the position of the Director of IIRD and specializes in Gender, Education, and Women Empowerment. Her role in the organisation is germane in providing the congenial environment to each and every member of IIRD